First time visiting?
Learn about First Baptist of York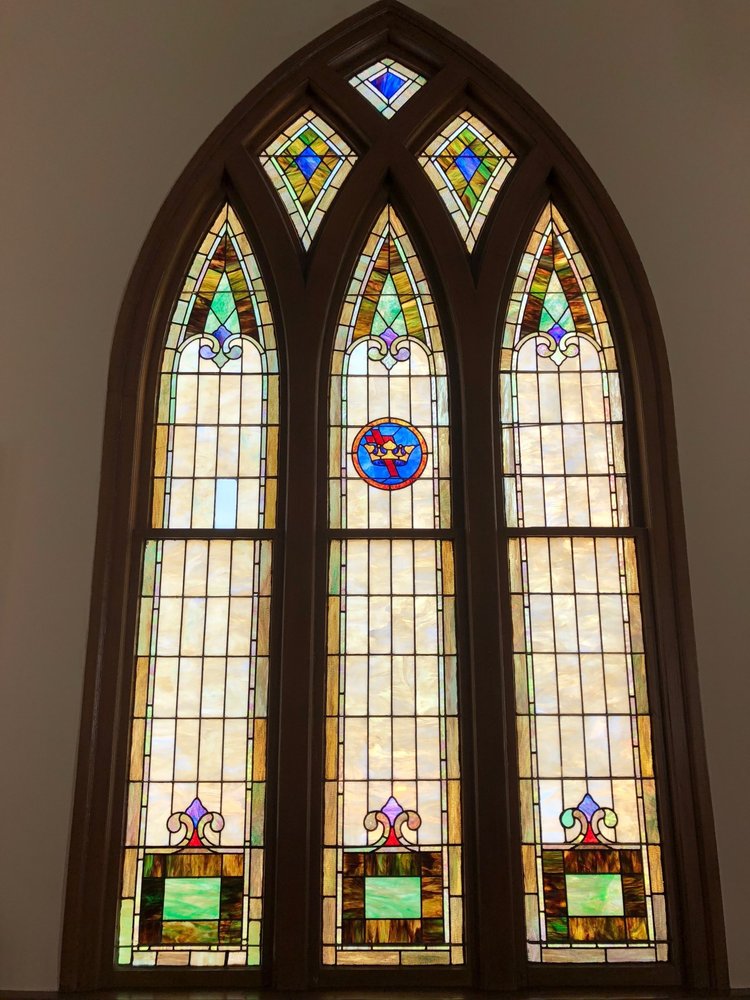 Please join us for Worship Sunday Mornings at 11
Worship at FBC York
Sunday mornings we gather together as a community of seekers; those seeking to know Christ and those seeking to know Him better. We spend our time lifting our voices in song, listening to God's word, and fellowshipping with one another. In doing so we can become more aware of God's presence in our lives and better live as Jesus calls us to.
Our worship style is a mixture of traditional and contemporary, singing both hymns and praise music.
There is no dress code; God cares what is in your heart not what you are wearing. Come comfortable and open to God's message. The most important thing is that we are gathered as a community. We hope that you will join us.
A Fellowship of Joy, a Family of Faith…
 We love being in the presence of one another and take to heart being a fellowship and joy and family of faith. Building each other up and loving our neighbor is our calling.
At FBC York, we take seriously the call to go into the world and spread the love of Christ. We have a number of different groups that seek to work in and with our community to meet the needs of those lost, hurting or in need.
Children
Our children's ministry is focused on helping our children understand that Jesus loves them and how we as a community show that love in the world.
Normally our children meet Wednesday nights (prior to Covid) and currently are meeting virtually Sunday nights.
Youth
The youth ministry at FBC York is an active bunch. Whether it is working with our community partners on projects or heading up to Top Golf to hit some golf balls, this group has fun. We gather together on Wednesday nights (virtually since Covid started) to learn, laugh and build each other up.
Community missions
At First Baptist we understand the importance of being part of the community around us. We are called beyond the walls of the church building to engage in the world and we love York. Whether it is working with our local non-profits, helping the elderly with yard work, or spreading the message of love and hope through Vacation Bible School; we are always looking for ways to engage.
Faithfully showing the love of Jesus Christ
Jesus said that the two most important things that we could do were to love God with all of our being and to love our neighbor. As those who seek to follow Him, we try to do the same. We are not perfect, but each day we seek to be a little better at those two simple commands. If you are seeking to know the love of Christ, come join us as we seek to know it more each day.