About Our Preschool
Welcome to First Baptist Church of York Preschool!
Our doors are open to children ages three and four of any faith and all nationalities.
We invite you and your child to explore our many opportunities in a variety of experiences in living and learning, in playing and sharing, in loving and being loved, and in growing in a caring environment. Our church has offered this outreach ministry for over thirty-five years. Many of our previous students are now returning with their own young children.
Our purpose is to provide a first-time school environment in which your child can grow spiritually, physically, socially, intellectually, and emotionally.
We provide opportunities for Church, Home, and Preschool to work together to meet the needs of your child. It is an excellent chance for children to interact socially with children their own age, as well as with other loving, caring adults who they will learn to trust.
Our Christian based learning is offered in half-day sessions with well trained and friendly staff. First Baptist Church Preschool has many hands-on learning opportunities, an outdoor playground, daily snacks, and community visitors.
We gladly give guided tours of classrooms after school hours by appointment. Come meet our staff.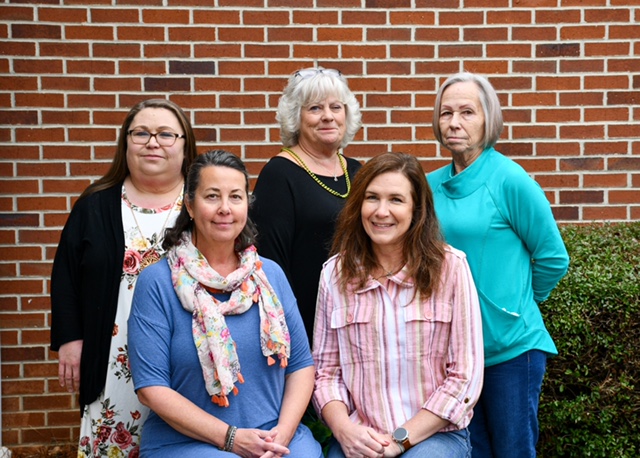 Every child is unique and we believe that success and growth come from encouragement and praise. Our teachers focus on building every child's self esteem and confidence through positive feedback and rewards. We nurture their natural strengths. A child see's the world around them with wonder and awe, we believe in encouraging their natural curiosity.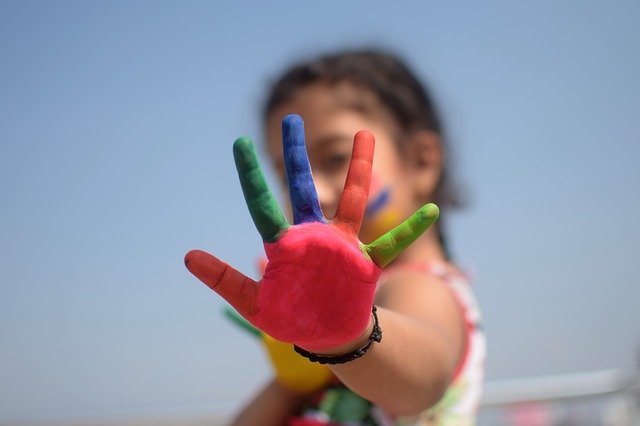 Half-day programs are Monday through Thursday from 9:00 am to 12:30.
Doors open at 8:50
Children must be ages 3 or 4 by September 1st of the school year. Each child must be toilet trained, in good physical condition, and be able to function well in group activities.
If you have younger children, you may be interested in contacting our sister preschool at First Presbyterian Church Preschool
http://www.fpcyorksc.org/preschool.cfm
To ensure one-on-one interaction, We limit our classroom size to twelve children.
3 year old – 3 mornings a week (Monday, Tuesday and Wednesday) $150.00 per month.
3 year old – 4 mornings a week (Monday, Tuesday, Wednesday and Thursday) $170.00 per month.
4 year old – 4 mornings a week $195.00 per month.
* A one time consumable supply fee of $50.00 is due when September tuition is paid. A $50.00 non-refundable registration fee for all children enrolling at FBC Preschool is due when the registration form is returned. 
​
First Baptist Church Preschool follows the York County District 1 School District Calendar.
Our school year begins after Labor Day and ends in May.
​